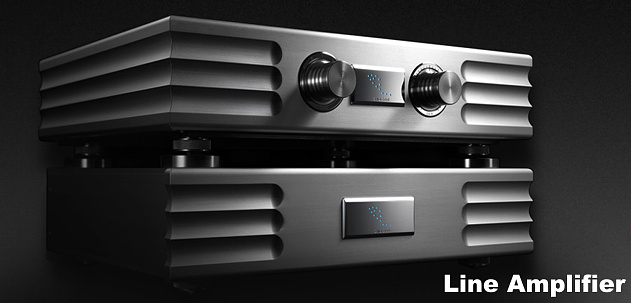 The primary mission of a line amplifier is to send audio signals collected from any sound source to the power amplifier without fault. Though it is thought to be a simple task, line amplifier development is the most important because the devices have a huge impact on sound quality.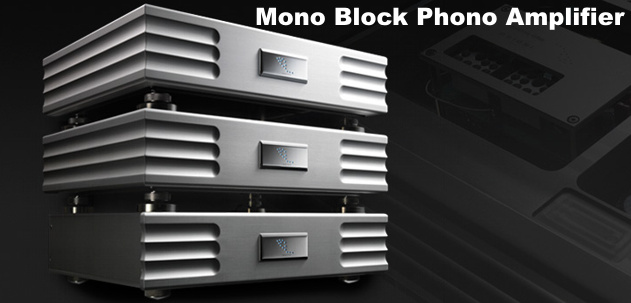 Phono amplifier development was carried out around the same period. Although a phono amplifier is capable of amplifying minute signals further than a line amplifier, its shares the same basic circuit structure. The reason is because this circuit structure is required for maintaining a high level of sound quality.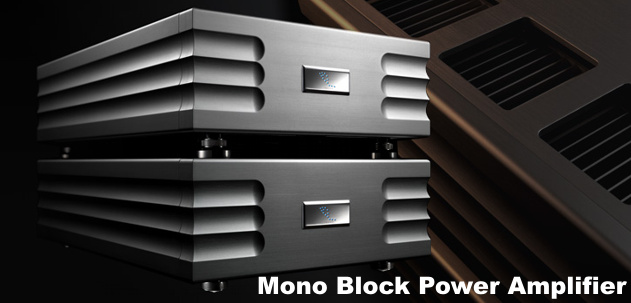 The MONO BLOCK power amplifier was created using a simple yet meticulous design that appropriately captures the INDIGO Series ambience. We have maximized the benefit of having a configuration of two large monaural chassis to achieve clear sound reproduction in line with INDIGO's sound policy when combined with the INDIGO LINE-Amplifier. Even when connected to a non-INDIGO LINE-amplifier, it produces such uncolored, high-resolution sound of such depth and tangibility that the expressive power of the pre-amplifier is exposed for better or worse.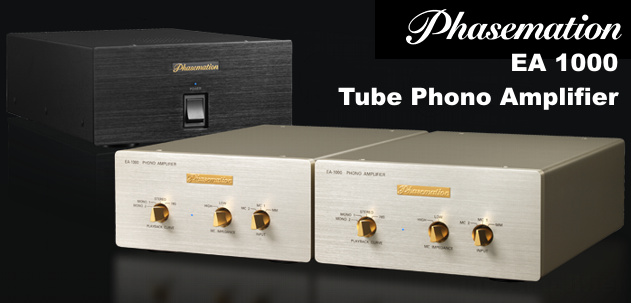 We release the highest peak of Tube Phono Amplifier, EA-1000, to feel the newest analog disc playback for the booming analog audio markets with our thoroughgoing preparations.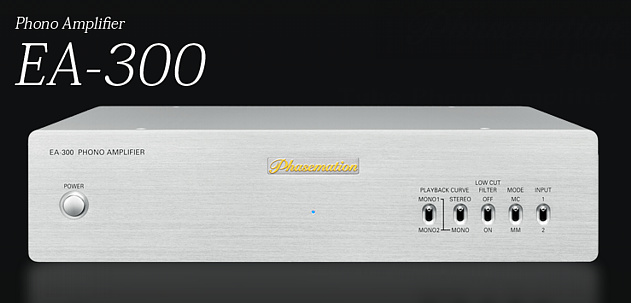 We released Phono Amplifier EA-3II applying the semiconductor technologies for analog disk lovers, saying "Analog audio products are not fully mastered yet" as our catchword; and a lot of audio fans supported it and gave the high evaluation. Since then, we have looked for other options and have continued constant pursuance.

In this equipment, the power supply portion to be refined heavily containing a new design power transformer is adopted. We release EA-300; the well-received sound quality and features are improved furthermore by improving the circuits, and the appearance is changed to new sophisticated design.